Del Carmen Restaurant
7239 W 87th St, Bridgeview, IL 60455
Order now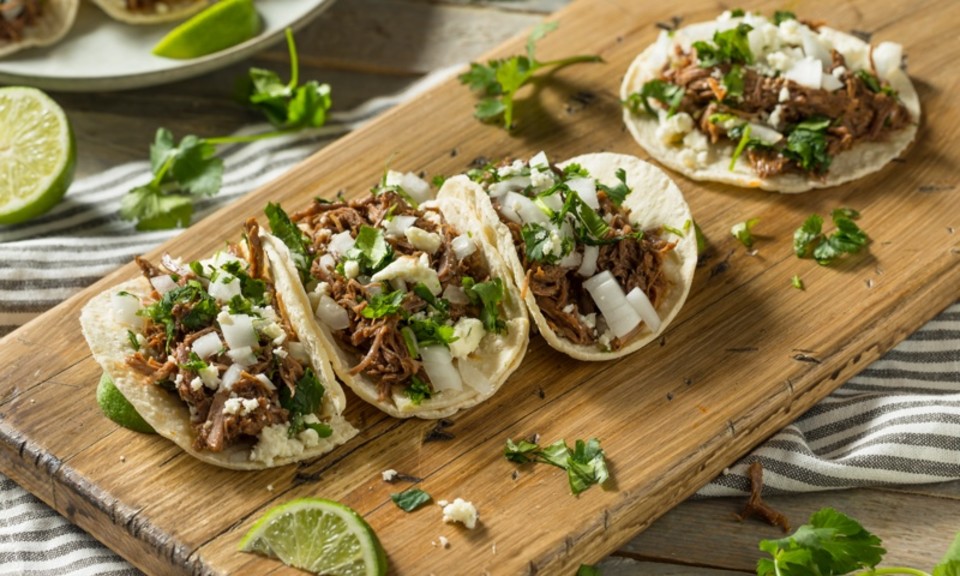 Jacob
Great, authentic Mexican food. I haven't met a person who'd pass on Del Carmen. I get the chile relleno tacos a lot, and they're not overly greasy like some places, and I can still taste the flavor of the peppers in them.
Heidi
Has become one of my favorites. The food is always fresh, hot and delicious. Recent deliveries have been bang on time or even early! Prices are very reasonable and all my orders have been 100% correct. Recommended!
Barbara
My experience here is been 99% positive. I've only had one complaint (forgot my order once) and I've ordered here so many times. The shrimp tacos and shrimp fajitas are amazing.
Liliana
The driver was very friendly and professional. Handled my order with care. I sent the wrong address and he called to inform me before getting my food. Thank you!
Angie
One of my favorite Mexican restaurants. They're ultra-generous with their sides and salsas, and they never skimp on guac, beans, rice, or meat. Always a favorite.
About us
Breakfast, Dinner, Lunch Specials, Mexican
Today

Delivery: 11:00 AM - 9:00 PM

Takeout: 11:00 AM - 9:00 PM

Delivery

Monday:

11:00 AM - 9:00 PM

Tuesday:

11:00 AM - 9:00 PM

Wednesday:

11:00 AM - 9:00 PM

Thursday:

11:00 AM - 9:00 PM

Friday:

11:00 AM - 9:00 PM

Saturday:

11:00 AM - 9:00 PM

Sunday:

11:00 AM - 7:00 PM

Takeout

Monday:

11:00 AM - 9:00 PM

Tuesday:

11:00 AM - 9:00 PM

Wednesday:

11:00 AM - 9:00 PM

Thursday:

11:00 AM - 9:00 PM

Friday:

11:00 AM - 9:00 PM

Saturday:

11:00 AM - 9:00 PM

Sunday:

11:00 AM - 7:00 PM